Thought capital - commercial real estate insights and research
Quarterly and topical research insights to help your business gain competitive edge in commercial real estate.
Mexico City Office Market Report
Inflation and Omicron continue to affect the office market during the first quarter.
Although it continues in the recovery trend, there are still significant challenges to having a dynamism comparable to pre-pandemic levels.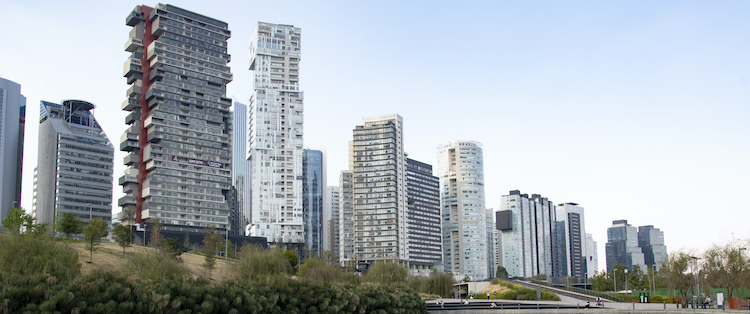 Sightlines

Around-the-corner knowledge and multi-national expert insights and data-driven intelligence to help you unlock economic, social, and environmental value in your commercial real estate decisions.
2021 ESG report: Putting people and the planet first
There is a vital role for our sector to create healthy, productive workplaces for employees, cities that are centres of prosperity for their citizens, and built spaces and places that create a net benefit to the economy, the environment and the community.
In the 2021 ESG Report, we reflect on our achievements, and share our strategy and commitments for the future.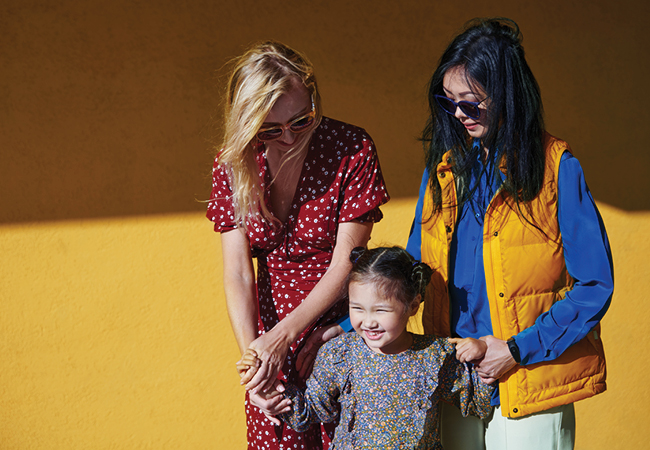 Blog

Local commercial real estate perspectives shared to help you make bigger market impact.