Improve your property performance and your bottom line
Managing real estate assets effectively can make a significant contribution to your bottom line. Owners and investors measure the performance of their real estate assets through improved valuations, funds from operations, tenant retention and return on investment.
We deliver innovative real estate management solutions that support these business objectives. Our integrated management and reporting services are effectively executed by a dedicated team of professionals. Our experience and expertise span commercial, retail and industrial property types, and include all of the resources and expertise of Avison Young's global organization.
Avison Young Property Management services include:
Office, industrial, retail and multi-family property management
Financial reporting and analysis
Cost control and cash management
Facilities management
Project and construction management
Tenant and community relations
Lease administration and renewal
Sustainability strategies and implementation
Preventative maintenance
Service provider selection and supervision
Capital and operating budget preparation and implementation
A focus on sustainability
Avison Young is committed to ensuring sustainability best practices are part of our daily building operations. Since 2001 we've employed policies and procedures that meet industry-recognized standards including BOMA BEST and LEED-O+M. Our professional, LEED-AP staff has deep experience in implementing sustainability strategies, bringing lessons learned, insight and a sound track record of high performance.
Intelligent value creation
We seamlessly integrate our accounting and reporting systems with those of our clients to provide accurate and timely data and insight. Then, we deliver comprehensive, timely reports and relevant analysis to help our clients control costs, support cash management strategies and enhance asset value. Our accounting team works with our property managers and our clients, lending their expertise in developing asset plans and proactively managing assets to continually maximize ROI.
For more information about our property management services, please contact your local Avison Young office.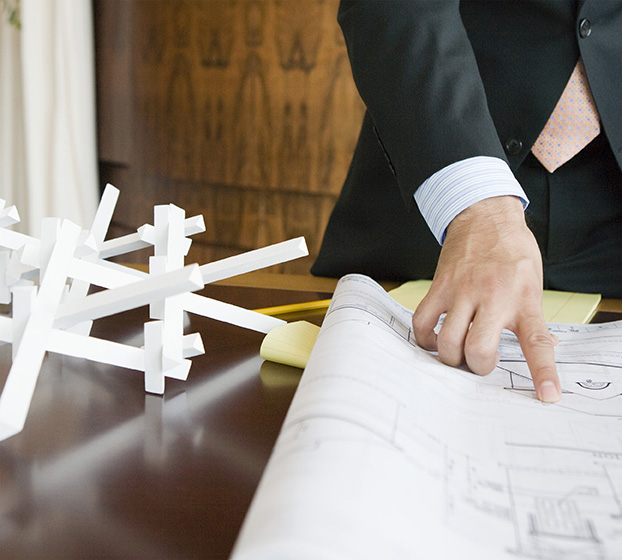 Our Investor Services Include:
Base Building Services
Building evaluation and due diligence
Project budgeting and schedule development
Capital improvement services
Value engineering expertise
Detailed project administration and reporting
Sustainable practices and certifications
Development Services
Site evaluation, zoning analysis and due diligence
Development of cost models during feasibility stage to enable financial decision making
Define 'as of right' development potential and coordinate site plan approval process
Provide development management services
Procure and manage all consultant/ vendor/contractor services
Leasing / Tenant Services
Marketing plans, workletter and building standards development
Tenant programming / planning management
TI budgeting and workletter development
Tenant project management services
Construction Management
Project planning, oversight and budgeting
Value engineering expertise
Subcontractor qualification, bidding and contract management
Construction project management and supervision.
Manage safety standards
Lien waivers, punch list and close out.
For more information about our project, development and construction management services, please contact your local Avison Young office.